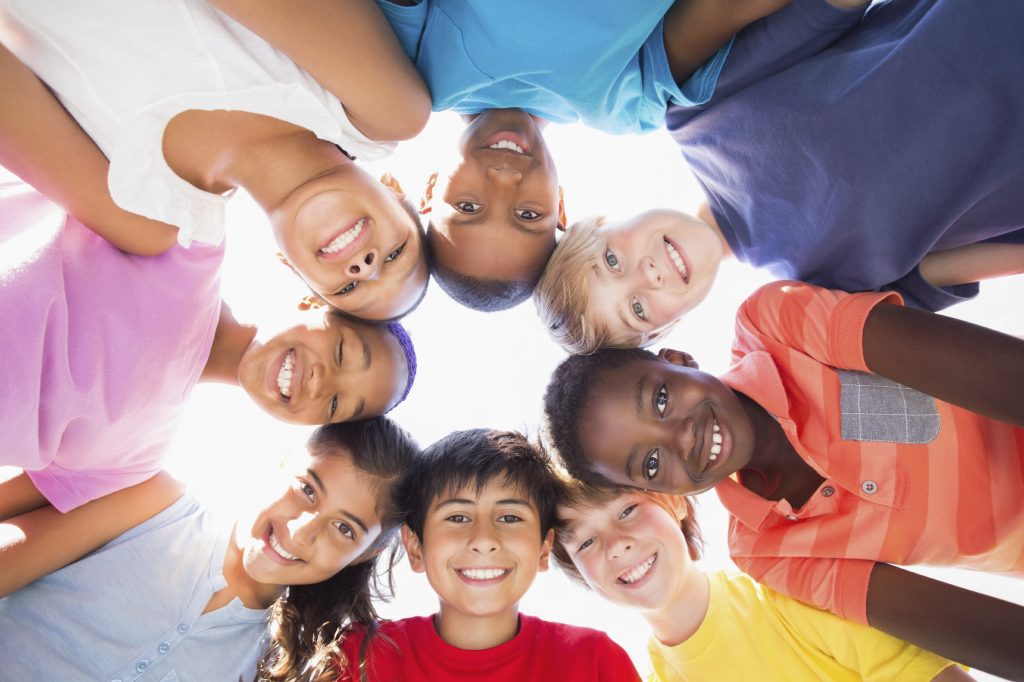 Summer Youth Program
Mark your calendars! July 21-26 are the dates! For all students entering grades 1st through 12th in Fall 2019. Registration now!
Teen Program: Students entering grades 7-12, July 21-25 • Sunday-Thursday • 7:00-9:00pm.
Grade School Program: Students entering grades 1-6, July 22-26 • Monday-Friday • 9:00am-2:30pm.
Parish Potluck:All parishioners welcome! Details to come! July 24 • Wednesday • 5:15 pm • St. Thomas Aquinas Church Hall
Any questions or additional information, please contact Kathy Fech, Director of Faith Formation at kfech@epiphanyofthelord.org or call the office 419-698-1519, ext. 202
Download the flyer and registration form HERE.