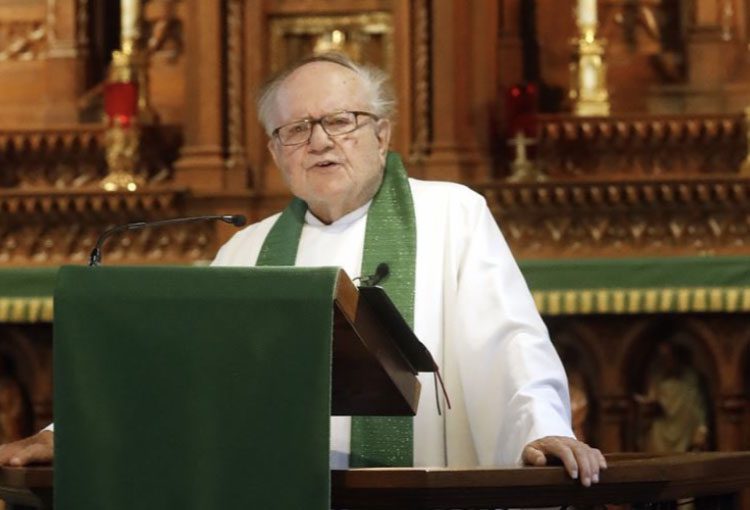 Rev. Raymond C. Sheperd
Dear Epiphany of the Lord Family,
Please join me in prayer as we pay our respects to Rev. Raymond C. Sheperd who passed from this life on Saturday, December 21, 2019. Fr. Ray served as pastor of Saint Thomas Aquinas Parish, Toledo, from 1972 to 1979. He was a faithful servant who served parishes across the Diocese of Toledo and will be deeply missed.
Visitation will be from 2 p.m. to 6 p.m. on Sunday, December 29th with Vespers at 6:00 p.m. and from 9 a.m. to 11 a.m. Monday, December 30th, both at Saint Ignatius Catholic Church, 212 North Stadium Road, Oregon, where the funeral Mass will immediately follow the Monday visitation.
Tributes are suggested to the Priest Retirement Fund and the Seminarian Fund, both of the Diocese of Toledo; or the church.
Prayerfully yours,
Fr. Gilbert Mascarenhas, SAC
Here is the obit link https://www.toledoblade.com/news/deaths/2019/12/26/toledo-blade-obituaries-father-reverend-raymond-sheperd-diocese/stories/20191225121