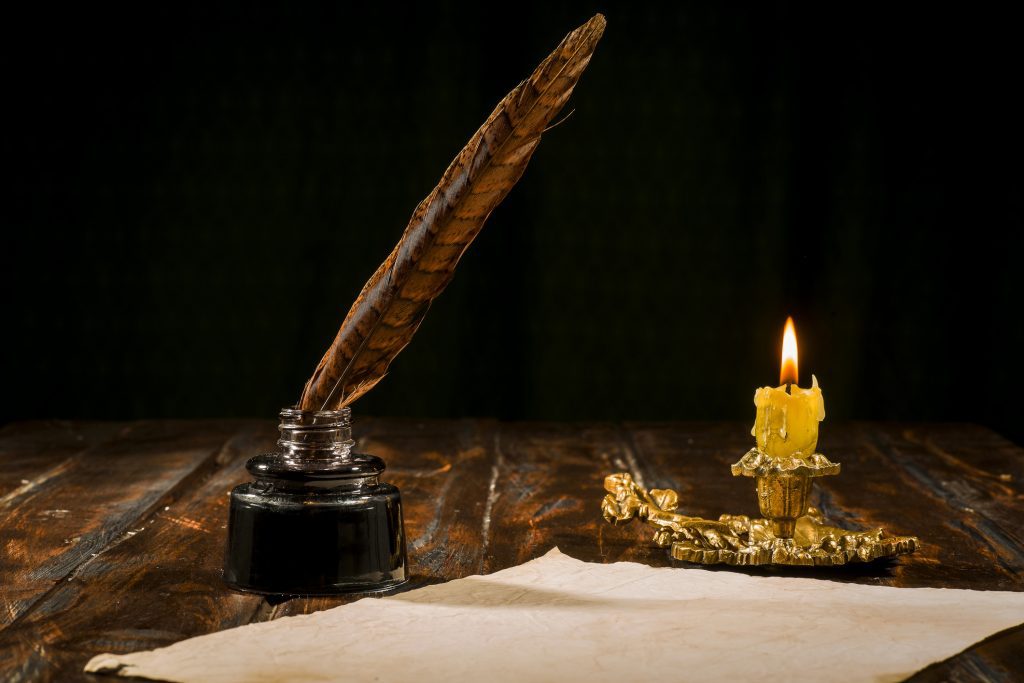 Sixth Sunday of Easter
My Dear Friends in Christ,
This past Sunday was one of the most important events in the life of the parish: First Communion for eighteen of the children of Epiphany of the Lord parish. Their families and the whole parish rejoice as we see the faith passed down to another generation. Please keep our First Communicants in your prayers that they come often to the table of the Lord and that this Eucharist is the first step of a lifetime walking with the Lord.
I would also like to congratulate Brian and Brianna Wlodaiz who were married on Saturday, May 18 from our parish. Please keep Brian and Brianna in your prayers as they begin their life together in Christ.
In today's Gospel, Jesus is preparing the disciples for His leaving them. He gives them some important advice on how to go on when He is not physically present. Jesus tells the disciples that those who love him will keep his word and that they will be loved by the Father. He promises them that the Holy Spirit will come to them and teach them what they need to know. The gift that Jesus gives, is his peace, a deep, abiding peace that takes away our fears and calms our anxious hearts. This week, as we reflect on this Gospel, may we also feel the love of the Father, learn from the Holy Spirit, and trust in the peace of Jesus Christ.
Memorial Day is this Monday. The parish office will be closed so that our staff may spend time with their families. On Memorial Day, we honor all who have given their lives serving in the Armed Forces to win and maintain freedom and security for all of us. We join you in prayers for your loved ones who have sacrificed all for the love of others.
Please note that this is the last weekend for the 4:00 pm Saturday Mass to be held at Sacred Heart. Next week, on June 1, 4:00 pm Mass will move to St. Thomas Aquinas campus.
Fr. Melwin, Fr. Tony, and I are grateful for your prayers and support. Continue to pray for us as we continue to pray for all of you.
May the peace of Christ be with you all!
Rev. Gilbert Mascarenhas SAC