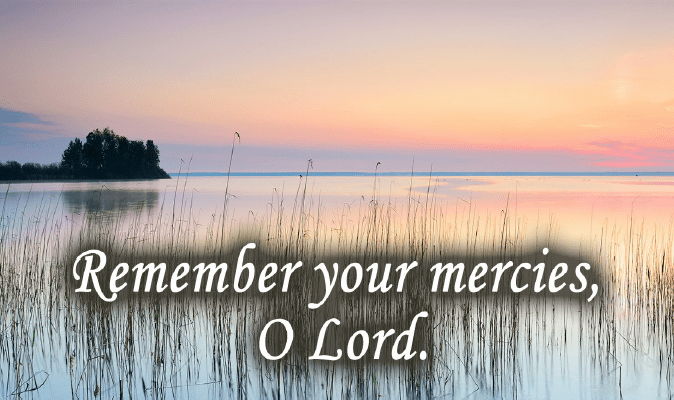 25th Sunday in Ordinary Time
Dear Epiphany family,
I pray for and look forward to the day when everyone will feel safe returning to Mass. It has been challenging for me to come to Epiphany in a time like this when it has been difficult to get to know you. My favorite part of being a priest is gathering with my parish family and celebrating Mass on Sunday, sharing in the prayer, worship, and offering of our lives in union with Jesus' sacrifice, which is the very source and summit of our faith.
There is good news regarding the safety of Masses during this time. An article in Real Clear Science, Evidence-Based Guidelines to Celebrate Mass Safely Are Working (https://www.realclearscience.com/articles/2020/08/19/evidence-based_guidelines_to_celebrate_mass_safely_are_working.html) from late August states 
Catholic churches across the country have been open for up to four months since shelter-in-place orders were lifted. With approximately 17,000 parishes in America typically holding three or more weekend masses – and a greater number of daily masses – for the last 14 or more weeks – over one million public masses have been celebrated following guidelines to prevent the spread of the virus: in sum, follow the three W's – watch your distance, wear your mask, and wash your hands.
The Good News: for Catholic churches following these guidelines, no outbreaks of COVID-19 have been linked to church attendance, even though we have examples… of asymptomatic, unknowingly infected individuals attending mass and other parish functions. Their attendance could have led to an outbreak if appropriate precautions were not followed, yet in each case, we found no evidence of viral transmission.
Precautions are keeping people safe. Unless you are among the vulnerable or taking care of those most vulnerable, please prayerfully consider coming back to Mass. Jesus waits for you and your parish family does as well. God bless and keep you.
In Christ,
Father Eric