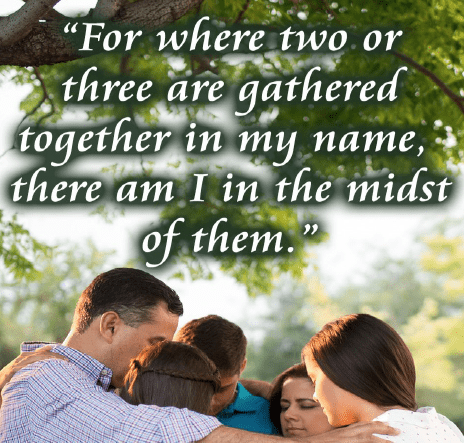 23rd Sunday of Ordinary Time
Dear Epiphany Family, 
When Pope Francis was elected as our chief shepherd and pastor of the universal Church in March of 2013, one of the first things he did was ask the people to pray for him, "I ask that you would pray to the Lord to bless me". I now ask all of you to please pray that the Lord bless me daily as your pastor. While I officially became pastor of our parish on July 1st, my installation as pastor by Bishop Thomas leads me to reflect more deeply on the beauty and challenge of being entrusted to serve all of you.
At the beginning of the Mass of Installation Bishop Thomas will exhort me, "May you always serve the faithful of Epiphany of the Lord Parish with zeal, fidelity and sincere devotion so that all people may come to know Jesus Christ our only true High Priest and Shepherd". This is a tall task for which I count on your prayers in asking God to bless me to live up to this call. It also reminds us that the Church is always called to be missionary, reaching out so that all people come to know Jesus. For this to happen I not only need your prayers but also your commitment to follow after Jesus with me and help others to know Him and the peace only He can bring. Bishop Thomas will also remind me to "always be a loving father, a gentle shepherd, and a wise teacher of your people, so that you may lead them to Christ who will strengthen all that you do". This is my sincere desire to serve all of you in this way and I humbly ask that you pray for me daily to be and do so. I am blessed to be with you to love and serve you as your pastor.
In Christ, 
Father Eric