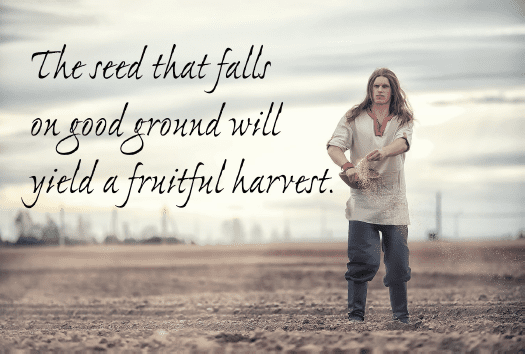 Fifteenth Sunday in Ordinary Time
Dear Epiphany Family, 
Praised be Jesus Christ!
Thank you for your warm welcome on my first weekend! It was great to see many of you at Masses. I felt like I really began after celebrating the weekend Masses. Sunday Mass has always been my favorite part of priesthood, when we come together as a family to worship the Father in offering our sacrifices in union with the Son's sacrifice through the power of the Holy Spirit. Each Sunday we are drawn deeper into God's love and then sent forth to share Him and His love with others. Every Sunday always seems to me like a family reunion. We pray for a swift end to the pandemic so that more of our parish family will be able to gather together again safely. I really look forward to meeting you and getting to know you better.
Fr. Melwin's welcoming of me with the Indian shawl at the end of Masses was touching. It is beautiful to be reminded that we are a universal Church, one that has taken on unique expressions in different cultures, but a Church united in one faith. Our union with Jesus, His Church, and our brothers and sisters in the Body of Christ, no matter where they are in the world, gives the world an example of unity in the diversity of cultures and expressions, a very needed witness today to a world tempted to division. I have been blessed to do some international travel and pilgrimages and have always felt at home in the Church no matter where I have been. This travel has broadened my perspective and helped me grow in appreciation for how people live in other countries, including how they express and live their faith.
While God became one of us in the person of Jesus Christ in the incarnation ("the Word became flesh and made his dwelling among us" – John 1:14), we are called live out an "incarnational" faith, one in which Jesus is made known in all that we are and do, one that takes flesh in our very lives. Let's pray that we all invite Jesus more fully into our lives and hearts that all may know Him through our lives, as well as praying for unity, peace, and understanding in our country, Church, and world.
In Christ, 
Father Eric