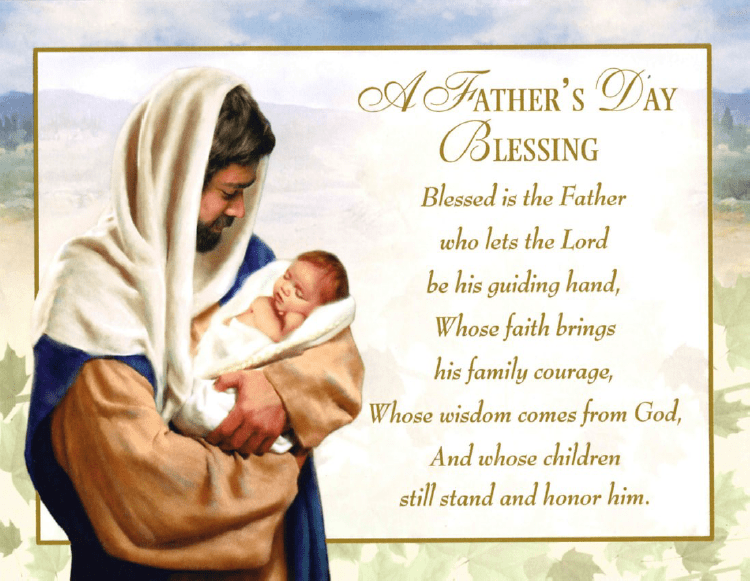 Father's Day Blessing
Fr. Gilbert, Fr. Melwin, Deacon Jose, Deacon Leon, and the Epiphany of the Lord Parish Staff extend a Happy Father's Day to all fathers, grandfathers, and godfathers.
As we celebrate Father's Day, we all are called to honor our fathers. If your father is no longer living, we extend our loving prayers and sympathy to all those missing their fathers in their lives today. May fond memories of them provide you with peace and comfort during this Father's Day. 
Please pray that the Lord may help us to never be too busy for our fathers and to love them while we still have them in our lives!
May God bless our fathers, grandfathers, and godfathers and let us pray the special Father's Day Blessing below. 
A Father's Day Blessing
Blessed is the Father who lets the Lord be his guiding hand,
Whose faith brings his family courage,
Whose wisdom comes from God,
And whose children still stand and honor him.